Integrative Hypnotherapist & Identity Constellations Facilitator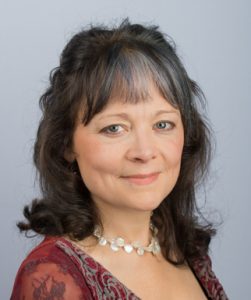 Since 2009 I've been working with adults and children to help increase their self-confidence, health and happiness.
I'm passionate about the benefits of self discovery to improve quality of life and well-being.
I originally trained in NLP and then in hypnotherapy one of the world's foremost clinical experts, Dr John Butler of the Hypnotherapy Training Institute of Great Britain.
Since then I have continued to study and add a wide range of creative or trance-based modalities, all of which allow the client to get out of their thinking mind and into the subconsious/body, which is where emotions are held and can be relieved.
Rather than being prescriptive, I personalise my approach in sessions according to each individual client.
My work constantly shows that early attachment issues – e.g. early hospitalisation, anxious or depressed parents, traumatic birth – lay the foundation for all later emotional connections, with our self and others.  This developmental trauma creates fundamental subconscious beliefs such as "I'm not good enough" or "I'm not safe". These undermine the body's ability to regulate itself, resulting in both physical and emotional problems.
My training includes:
Suggestion Hypnotherapy
Regression Hypnotherapy
Transactional Analysis
Gestalt Creative Techniques
Neuro Linguistic Programming
Focussing
Inner Child Dialogue
Life Coaching
Sand Tray Therapy
Identity Constellations
In my previous career, I spent 20 years managing events arts and charity events, including time at English National Opera, the BBC, the Princes Trust and HM Prison Service. I've also toured the UK as a jazz singer and launched two albums live on BBC Radio 3.