Effective, Natural & Lasting help for Adults, Teens & Kids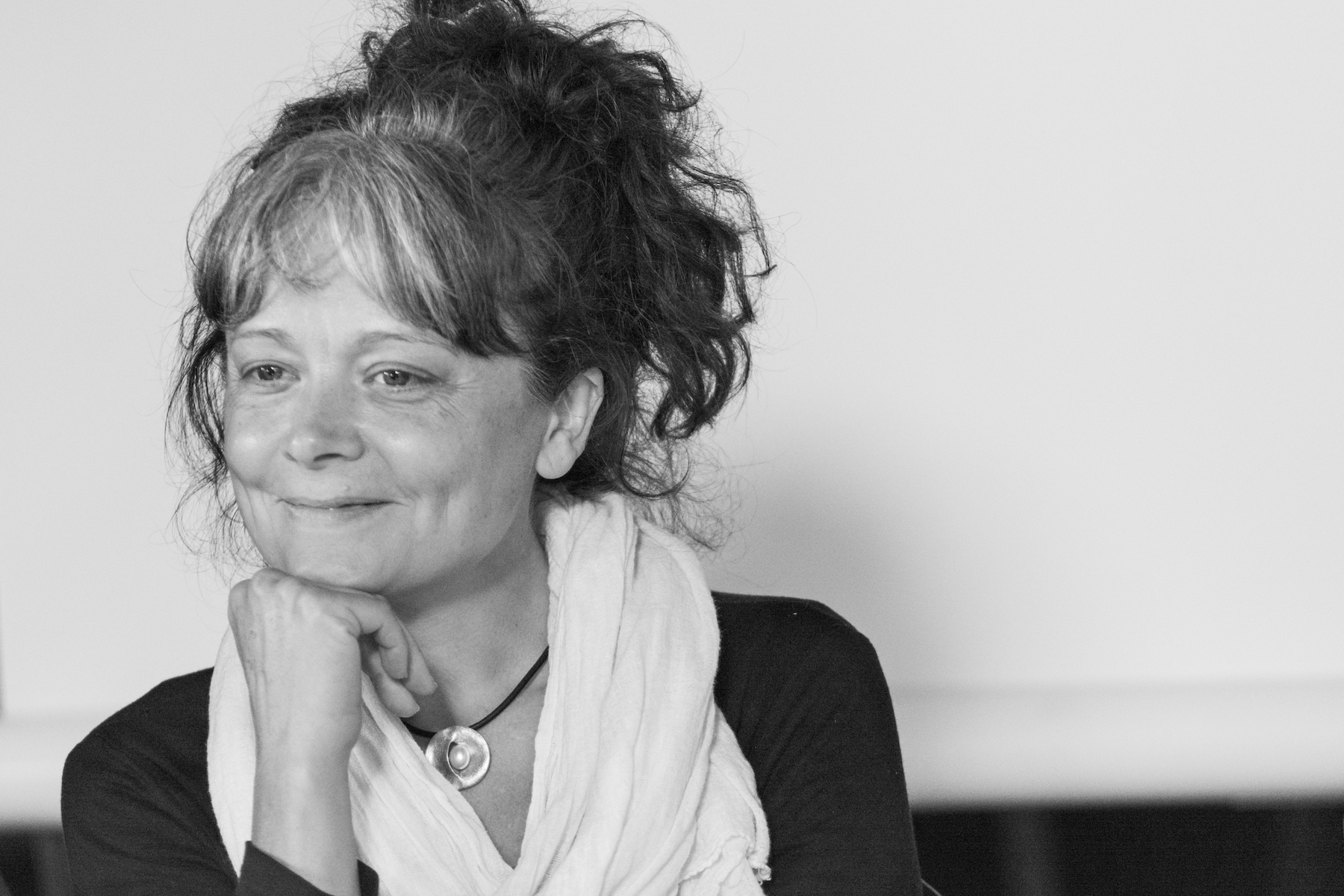 Ruth Culver - Therapist in St Albans
Hello, I'm an Integrative Clinical Hypnotherapist, using hypnosis and other somatic, creative & experiential techniques. I help adults & teenagers with issues like anxiety, stress, phobias, insomnia, unwanted habits, pain & trauma.

I offer safe, natural and effective ways to help you live a happier, healthier life. FMRI brain scans now provide scientific backing for hypnosis and the NHS recommends it for some chronic conditions.

I also offer Identity Constellations Workshops in North London & St Albans. This is an amazing & powerful process for understanding and healing attachment trauma.

I'm happy to chat free of charge so you can find out more.